Move your spreadsheet data to interactive views.
Build data-driven apps today.
Design your screens with built-in elements.
Block coding brings your data to life.
Deploy your projects in real-time.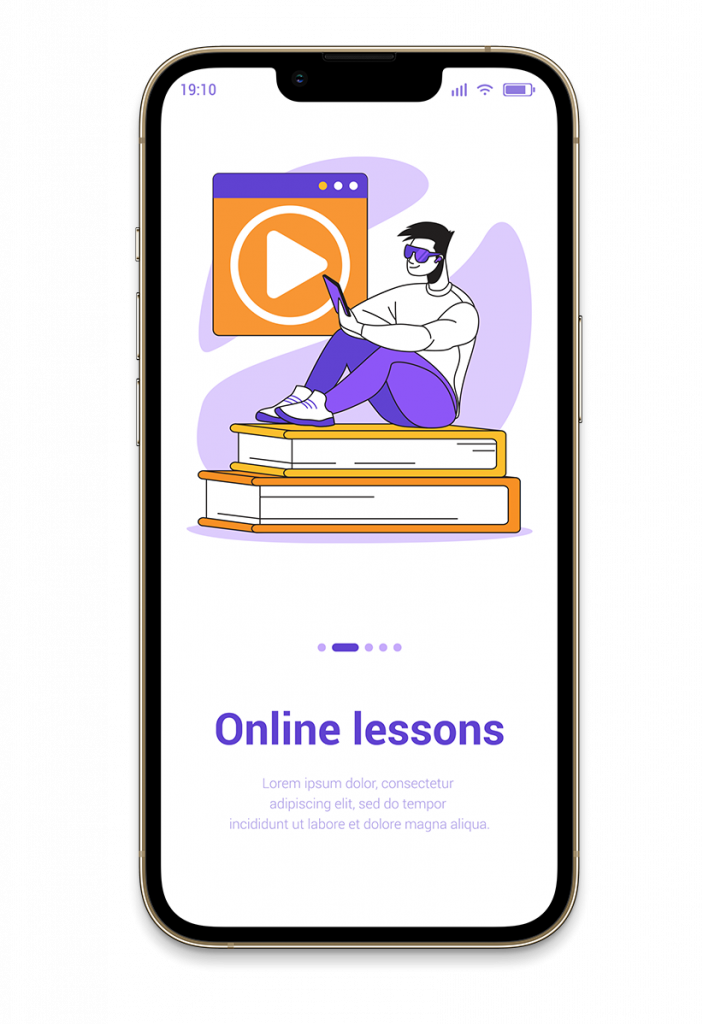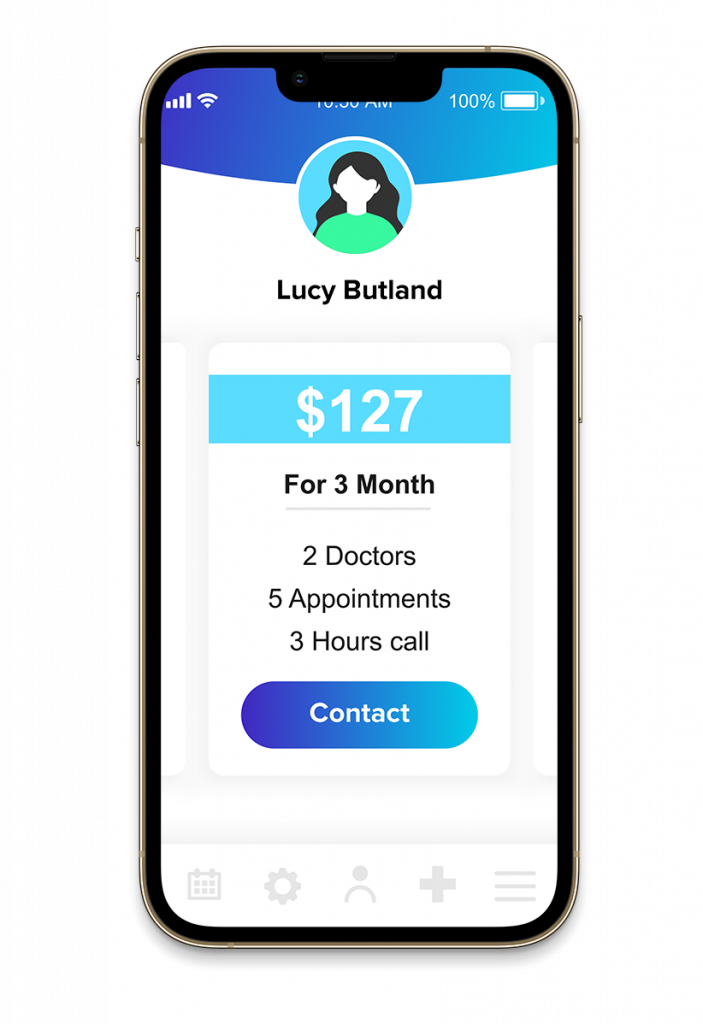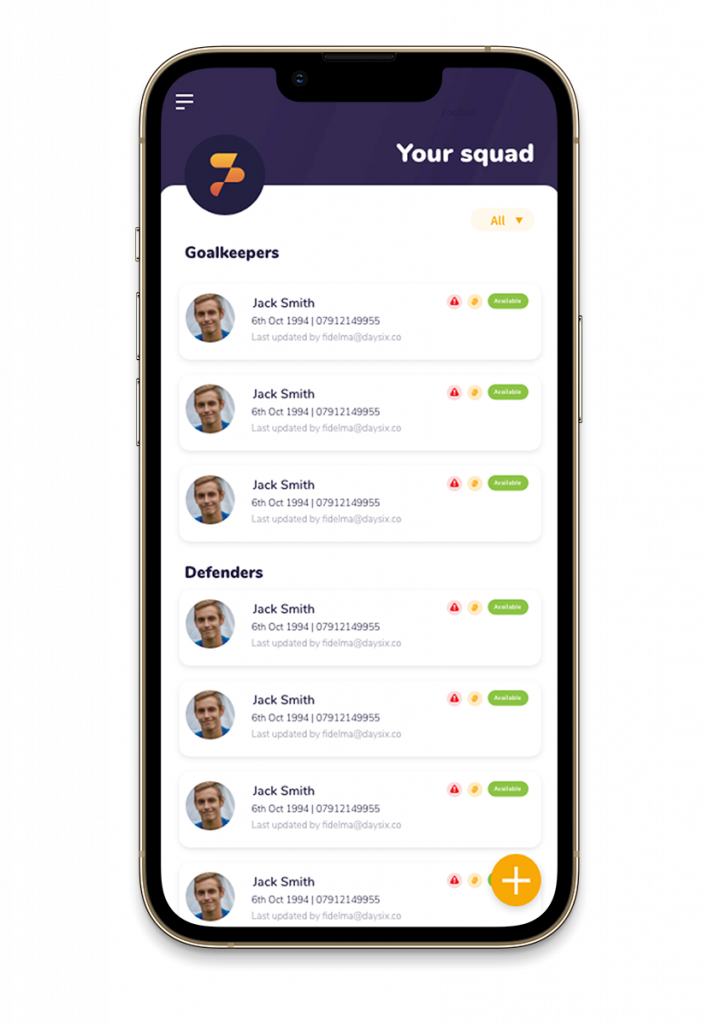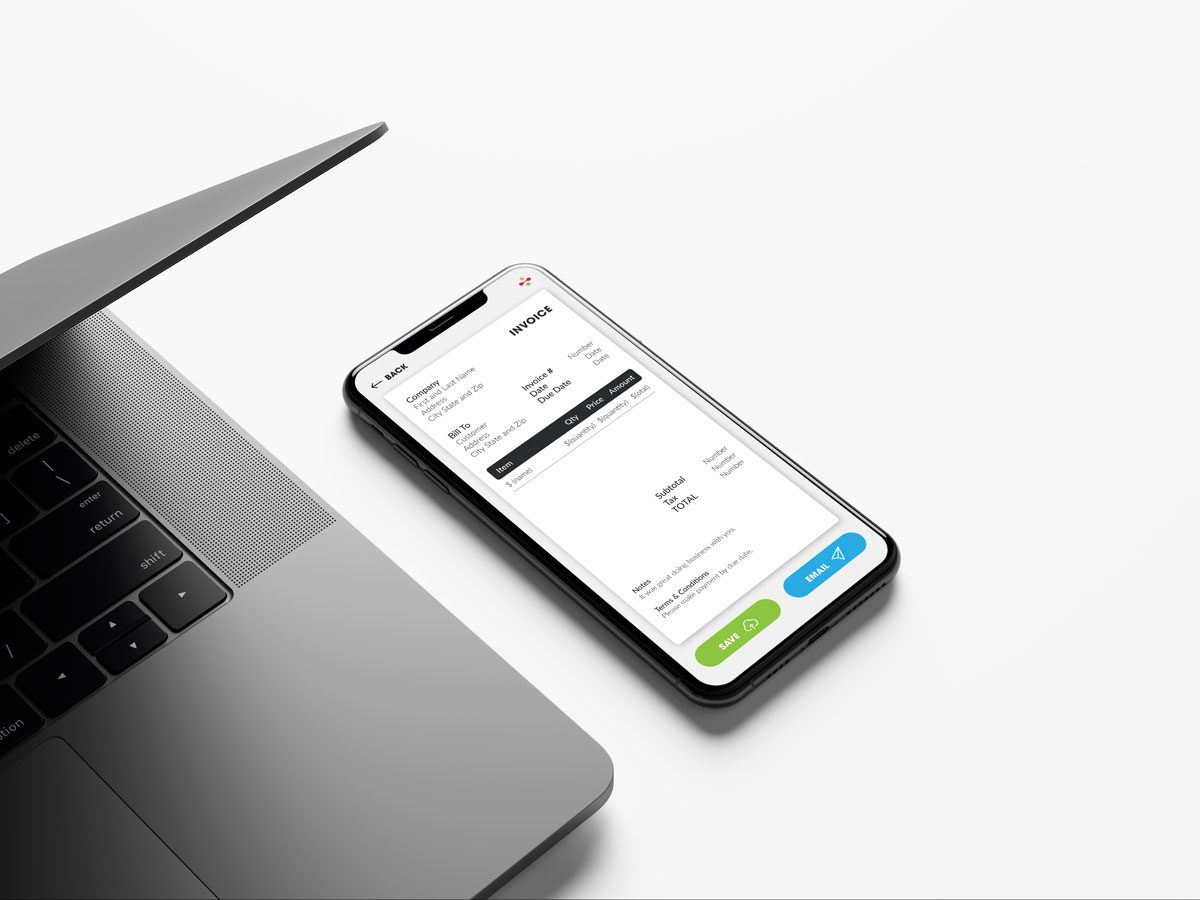 Your app, across devices, across platforms.
Appli is all you'll ever need to create and deploy data-driven apps for you, co-workers, and clients across multiple devices and platforms. 
"We've been playing with Appli and it has the potential to cause step change in our process, allowing designers to realise their intentions and developers to complete a project from ideation to deployment.

Stuart

Digital Designer, Daysix