We're building a powerful tool that will allow you to make data driven apps as easy as drag and drop. Build without borders, the only limit is your imagination.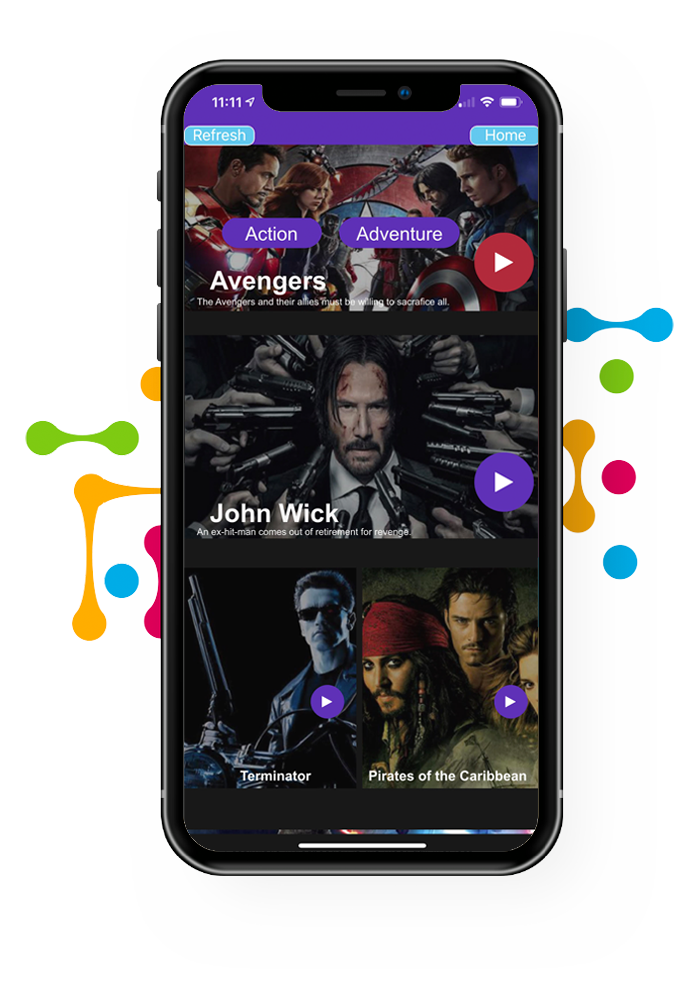 A powerful set of features
Cross Compatibility
Build on Mac or Windows for Mac, Windows, iOS or Android devices.
No code
No need for complex coding languages, accessible to everyone. Should you need custom code, you can do that too!
Modern IDE
A beautiful, powerful tool that you can pick up and play.
Bind data to elements
Bring your app to life, binding data to elements and visuals within your app.
Unlimited possibilities at your fingertips.
"We've been playing with appli and it's potential is frightening!

Stuart

Digital Designer, Daysix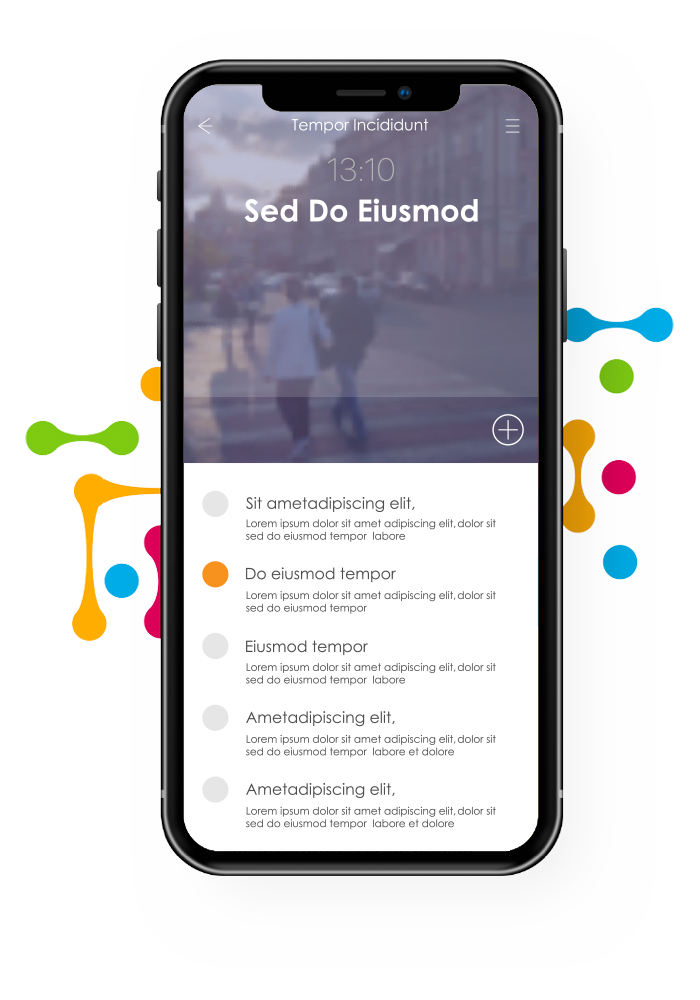 An exciting product launch plan and roadmap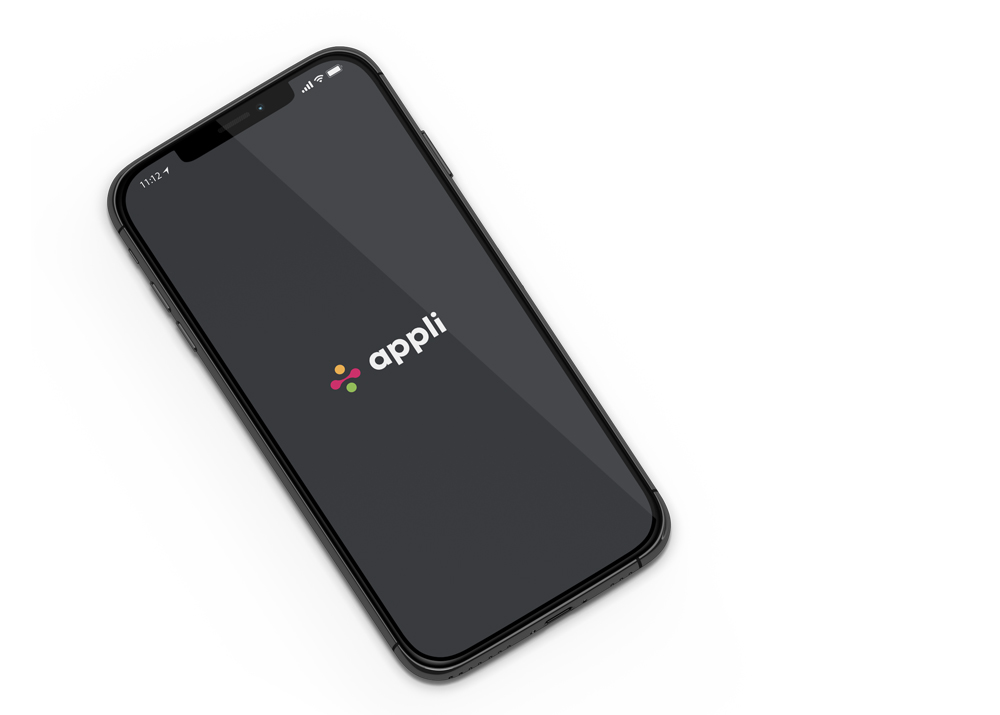 Enough talk, let's build something together